What will Business Laws look like in the Post-Pandemic World?
July 14, 2020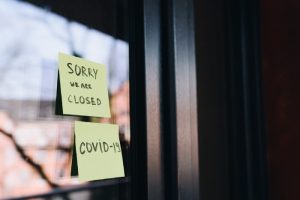 As the world prepares for the emerging new normal necessitated by the COVID-19 pandemic, businesses will have to play a critical role in reinvigorating the economy. How successfully they do this, however, will be determined in large measure by the evolving landscape of business laws in the country.
Praveen Tripathi, Visiting Professor of Investment Laws, Distance Education Department, writes about the future of Business Laws, and how these changes may impact businesses in the near future.