Certificate In
Foundations for a Legal Education

(FLE)
Overview
What you need to know to excel at Law School
Moving from high school to law school is challenging for most students – and NLSIU's Foundations for a Legal Education (FLE) can set you on the path to acquire the skills and intellectual abilities you need to make this journey easy and effective. Over four rigorous weeks, the FLE Course will introduce you to:
Read critically and analyse complex materials;
Learn to contextualise, connect, and merge the quantitative and qualitative information;
Write persuasively;
Argue effectively; and
Think like a lawyer!
The study of law demands specific skill sets that young persons may not have access to, or training in. Additionally, aside from those who study at schools that offer pre-law a course in 'Legal Studies', young persons may not have guidance on what studying law requires.
If you're in the tenth standard or above at high school, and are curious about studying law, this course, from NIRF-ranked #1 Law School is for you! The FLE will help you develop life-long skills that will:
Boost your ability to succeed at law school;
Enhance your comprehension, articulation, and reasoning abilities; and
Springboard your journey into the world of academia and the profession.
Enrolments are opening soon for the FLE Course! Click on the Courses tab to view the details of each variant.
Courses
Course Modules:
Reading Closely – This module will introduce students to careful reading strategies, understanding complex text formats and cultivating a spirit of inquiry – skills essential to be a lawyer.
Thinking Critically – This part of the FLE course will help students in recognising characteristics of strong and weak arguments, spotting assumptions and fallacies, appreciating different reasons for similar arguments, and discovering their own views and biases.
Writing Clearly – This module will train students to write clearly and convincingly. It will also help students structure and present their writing in a persuasive manner.
Speaking Persuasively – This part of the coure is intended to help students identify the purpose and methods of speaking persuasively, structure their speech, and develop their speaking style, to enable them to become good public speakers.
Course Format
Access the content, interact with faculty in form of Live synchronous classes, and get a certificate from NLS after successfully clearing your assessments.
Class Schedule :
The class schedule will be shared soon after enrollment is open.
Faculty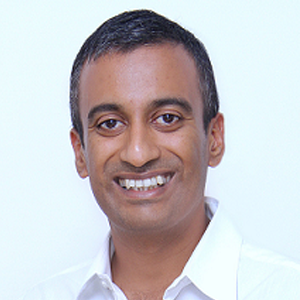 Vice-Chancellor
Professor of Law
Chair Professor (Urban Poor and the Law) and
Director, Professional and Continuing Education (PACE)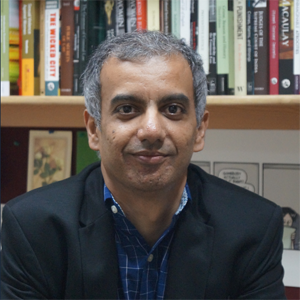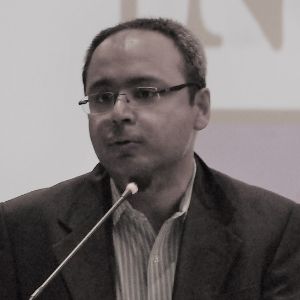 Associate Professor of Law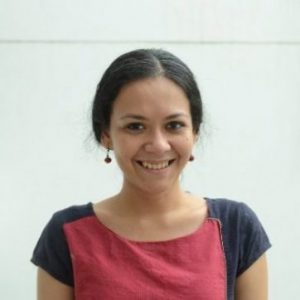 Visiting Assistant Professor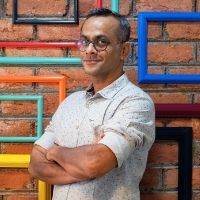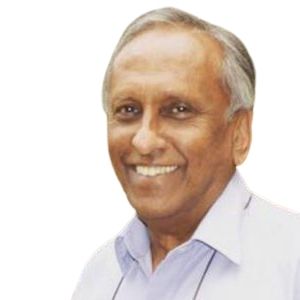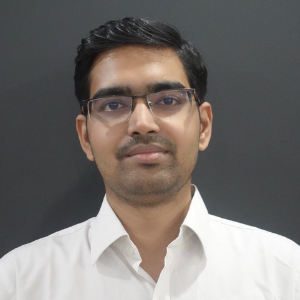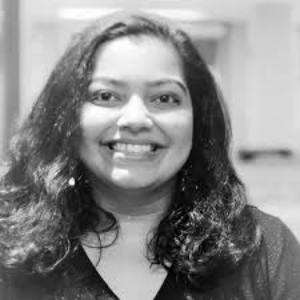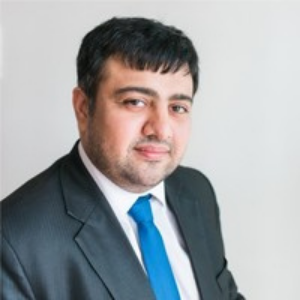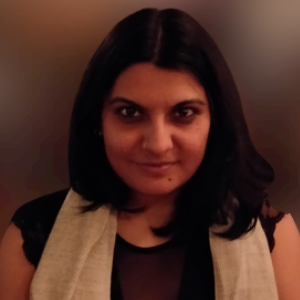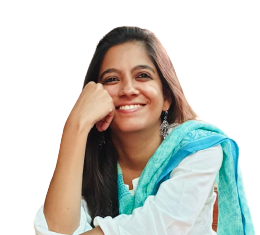 Fee
Enrolments are opening soon for the FLE Course!
Apply
Enrolments are opening soon for the FLE Course!
FAQs
Why has NLSIU developed the FLE course for high school students?
Currently, very few students receive a structured introduction to legal education and the legal profession. Through this Certificate course, NLSIU is committed to encouraging motivated high school students to pursue a career in legal education. It is not a mandatory programme. It is a foundations programme for anyone interested in legal education. NLSIU is committed to deepening and broadening the pool of students interested in pursuing a legal education. Our effort seeks to motivate bright young high school students to consider and pursue a legal education.
Is the course only aimed at high school students?
The course aims to provide foundational legal knowledge to legal aspirants. Students aspiring to join law school will find it particularly helpful but it is open to both students and professionals who are keen to learn foundational legal principles.
Is there a limit to seats available for the FLE?
There is currently no limit on the number of students that can be a part of any cohort of the course.
Is it a completely online course? Or will it go offline once the pandemic is over?
The Foundations for a Legal Education Certificate Course shall be delivered in an online and hybrid format, as is the case with all of the NLSIU Professional and Continuing Education (PACE) programmes. We hope that this will help students from across the country access the benefits of the certificate course.
Will the Course help in cracking CLAT?
This is not a test-preparatory course. However, it will help all law students prepare for their first year of legal education.
What are the timings for the FLE classes?
The course will be conducted during the weekdays from 5.00 pm to 7.00 pm. For the full schedule, please check the 'Courses' tab.
I do not reside in India. Can I still enrol for the course?
Yes, absolutely. The course will be fully taught online and participants can access the videos and reading material at a pace that is suitable to them.
How does the FLE course provide flexibility to students?
FLE has been designed keeping in mind examination schedules and academic obligations of students. Students may choose to:
Access course content only – 7 hours a week
Access content, attend live classes and interact with NLS faculty – 16 hours a week
Access content, interact with faculty, and get a certificate from NLS (if you clear course assessments) – 20 hours a week
What are the type of assessments in the third variant? When will it be conducted?
The assessments will be based on the course module and participants who have followed the course as taught by the faculty, will find it comfortable to attempt them.
How is the NLS certificate useful?
NLSIU is NIRF #1 ranked law school in the country and recognised by all academic and professional institutions. The FLE course is specially crafted to provide foundational knowledge on legal principles to aspirants. We encourage participants to enrol in a variant that is most suitable to them.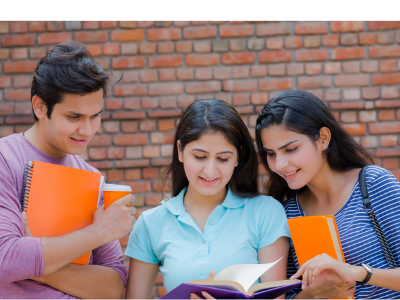 Admission Status
Opening soon...
Duration
4 Weeks (Flexible)
Course Fee (Indian Nationals)
Rs. 1,875 / Rs. 3,250 / Rs. 7,500 (Depending on programme variant)